Caution Tape / Signage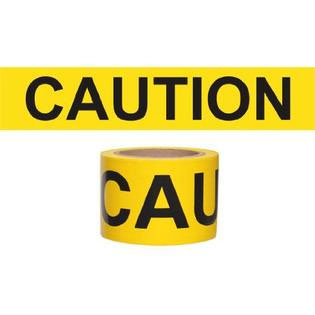 Prevent accidents by increasing visibility of hazards with our non-adhesive Barricade Tape. Tape is a lightweight, economical, reusable polyethylene,...
$8.95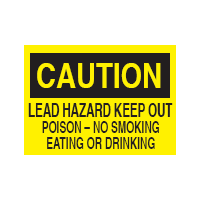 CAUTION LEAD HAZARD KEEP OUT Sign - Plastic. 10 x 14.  Black on Yellow.  Sold as each
$10.00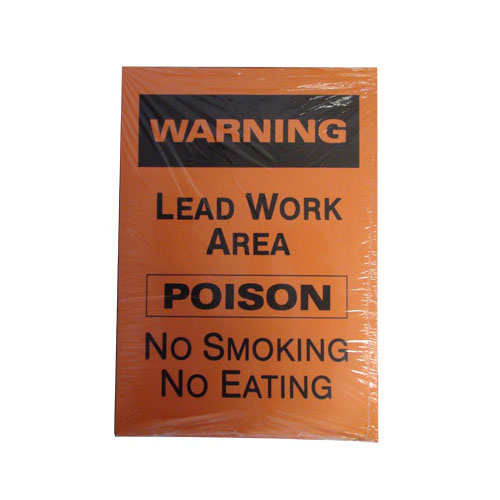 Warning Lead Work Area Sign - 14 x 20 Paper.  100 per pack. Part No.LHS-2    Black on Orange. Highly visible warning signs alert personnel to...
$26.75
New Products For March - SAFETY SUPPLIES